Tai Ping France is both a Manufacturer and an original design creator of high quality jewelry since 1975.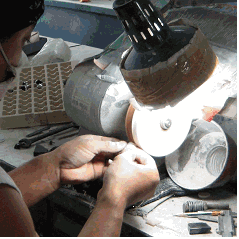 As an experienced player in the field of international distribution of Jewelry items, TPF is a full fledged and full service manufacturer with our own factories in Dongguan (China) since 2004.
Our jewelry items are made with solid 925 sterling silver whereas our Gold Plated (GP) product line is electroplated with a 3-micron thick 18 K Gold layer.
We are proud to exclusively manufacture our GP line with the most prominent French plating company. This line bears our seal. Its finishing touches are done, following the numerous steps and guidelines of high quality standards demanded by French and European standards.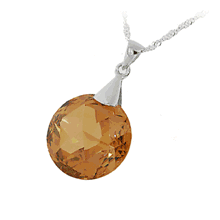 TPF sell to professional jewellers, wholesalers and distributors only .
We are looking for distributors in Europe.
Please note that, as a manufacturer, we have minimum order quantities and amounts.
OUR COMMITMENT FOR A BETTER WORLD